2020 Main Session Speakers
Here's our lineup of speakers! Click on any speaker to read their full bio.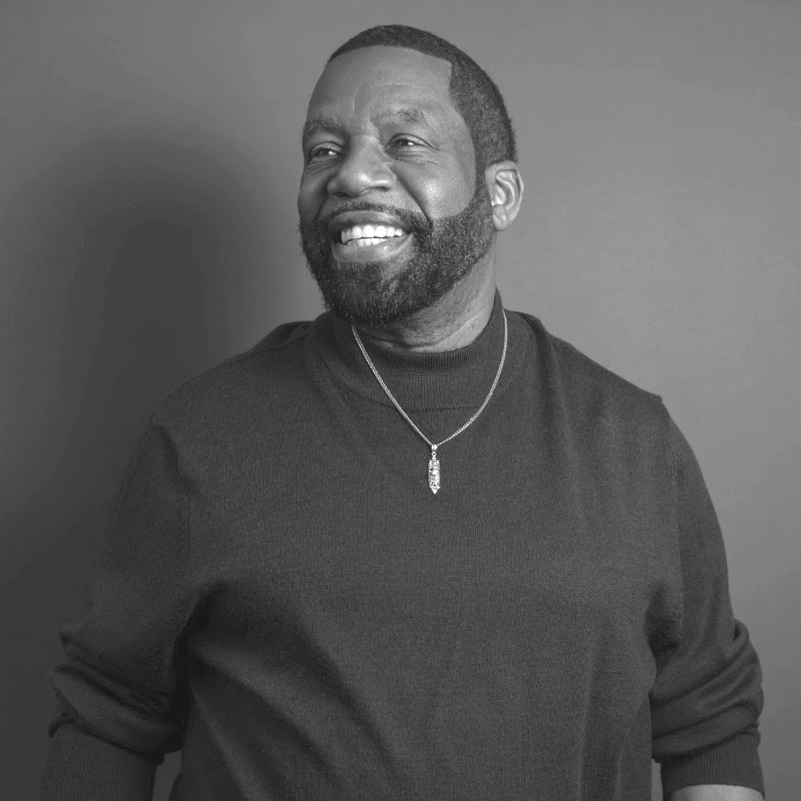 James T. Meeks is the founder and senior pastor of Salem Baptist Church of Chicago, which has been recognized as one of the fastest growing megachurches in the United States. In 2002, Pastor Meeks successfully ran for Illinois state senator. He has also served in positions of leadership, including chair of the Education Committee as well as joint chairman of the Illinois Legislative Black Caucus, and he is the former chairman of the Illinois State Board of Education. In his 40 years of ministry, Pastor Meeks has taken his message of hope and reform around the world, including Israel, Africa, China, Jamaica, Argentina, Sweden, the Czech Republic, and Australia. He is the author of two books, "How to Get out of Debt and Into Praise", and "Life-Changing Relationships", which have been received with critical acclaim.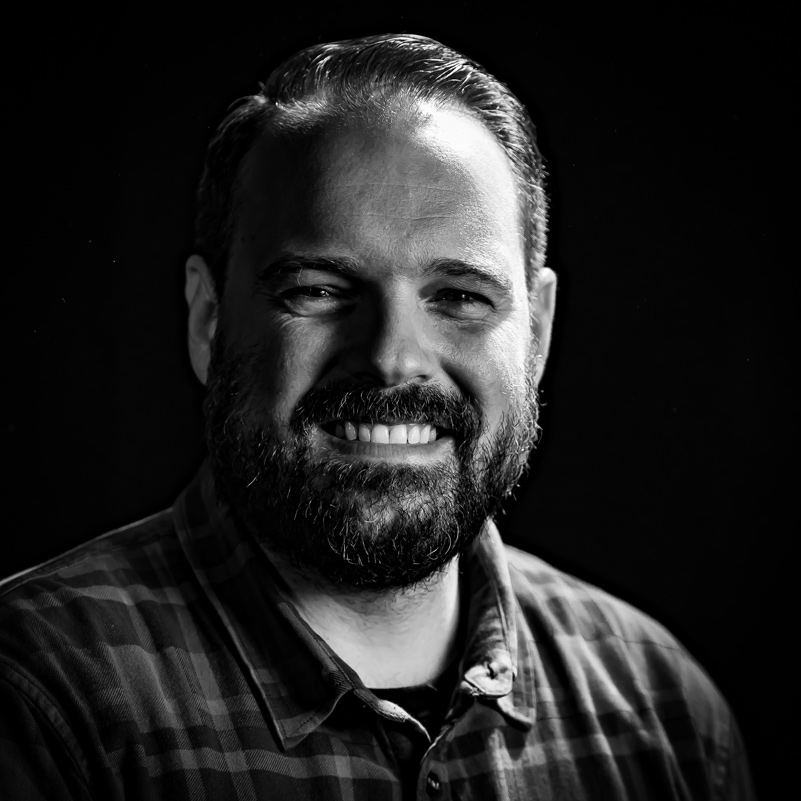 Kellen Criswell currently serves as the director of Calvary Global Network and calvarychapel.com. He is the primary host of the CGN Mission & Methods Podcast. Previously, Kellen served as a worship pastor, assistant pastor, senior pastor, church planter, missionary, and Bible college instructor. He is a graduate of Calvary Chapel Bible College, Faith International University, and Western Seminary.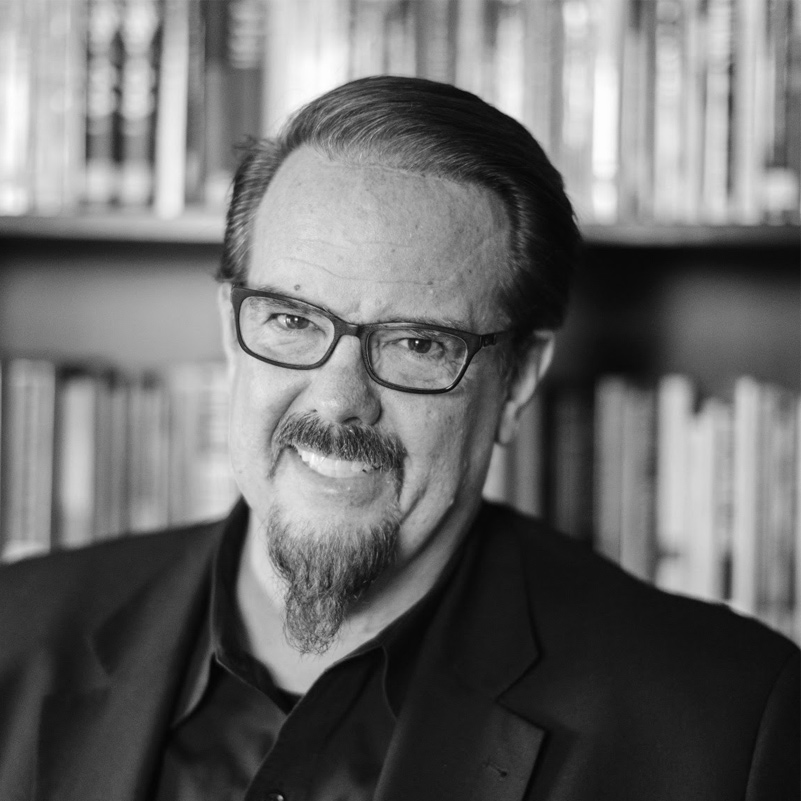 Ed Stetzer is the executive director of the Billy Graham Center. He has planted, revitalized, and pastored churches, trained pastors, and church planters on six continents, holds two master's degrees and two doctorates, and has written a dozen books and hundreds of articles. He is a contributing editor for "Christianity Today", an executive editor of The Gospel Project, a columnist for "Outreach Magazine", and is frequently cited or interviewed in news outlets such as "USA Today" and "CNN".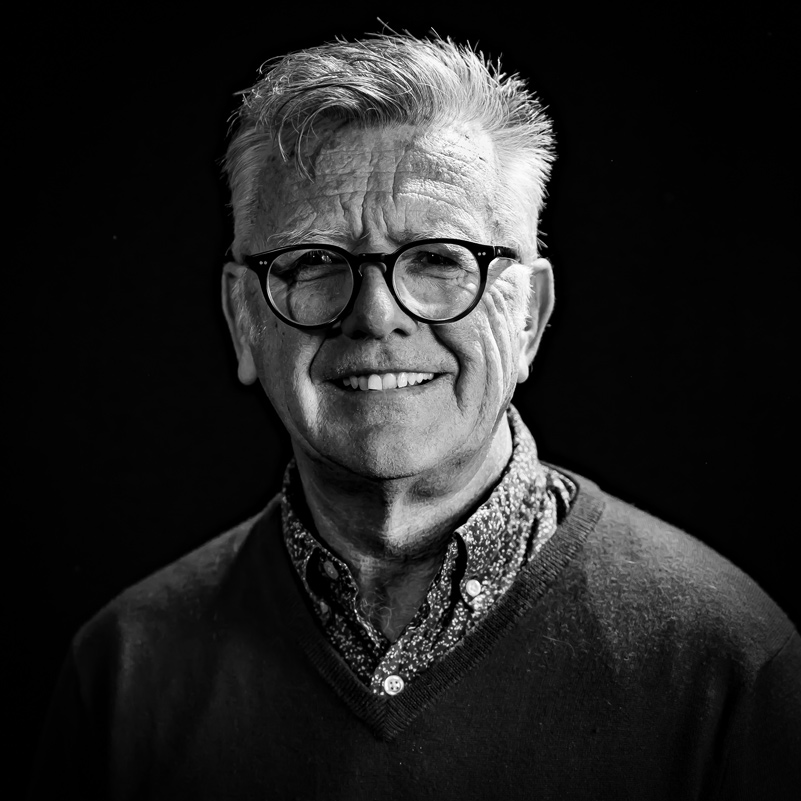 Brian also serves as president of Calvary Chapel Bible College. He is the featured speaker on the Back to Basics radio program and the director of Creation Fest (UK). Brian is extensively involved in missions and church planting around the world.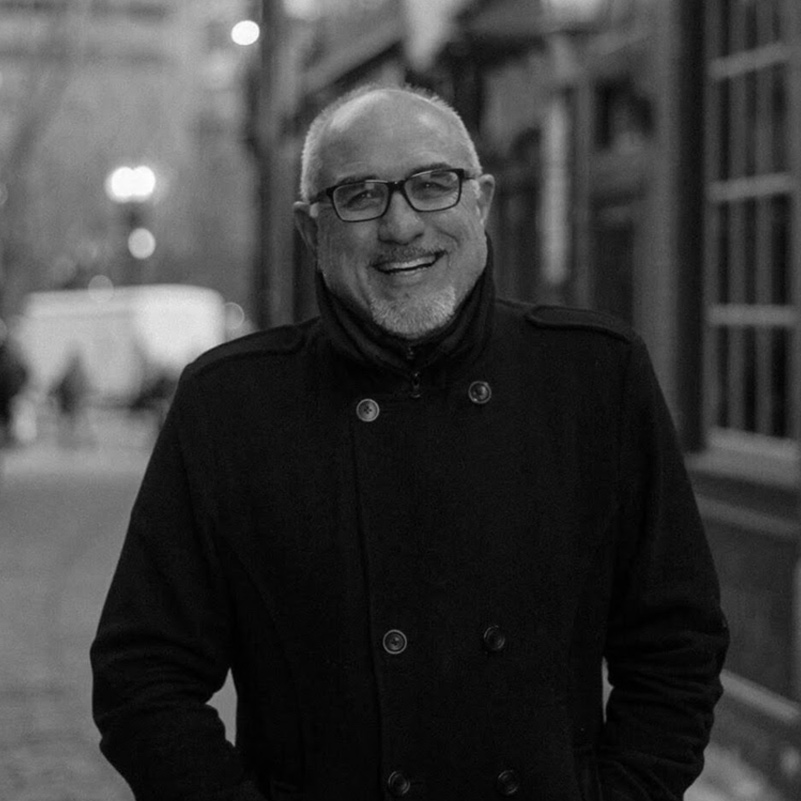 Wayne Taylor is the founding pastor and has been the lead pastor of Calvary Fellowship Seattle for 42 years. During this time, God used their church to help plant over 50 churches, about half locally and half globally. Recently, Wayne has transitioned to be an itinerate Bible teacher, a support minister to the church, and the director of Calvary Chapel Bible College Seattle. Pastor Wayne's wife, Cathy, is very active in ministry with him.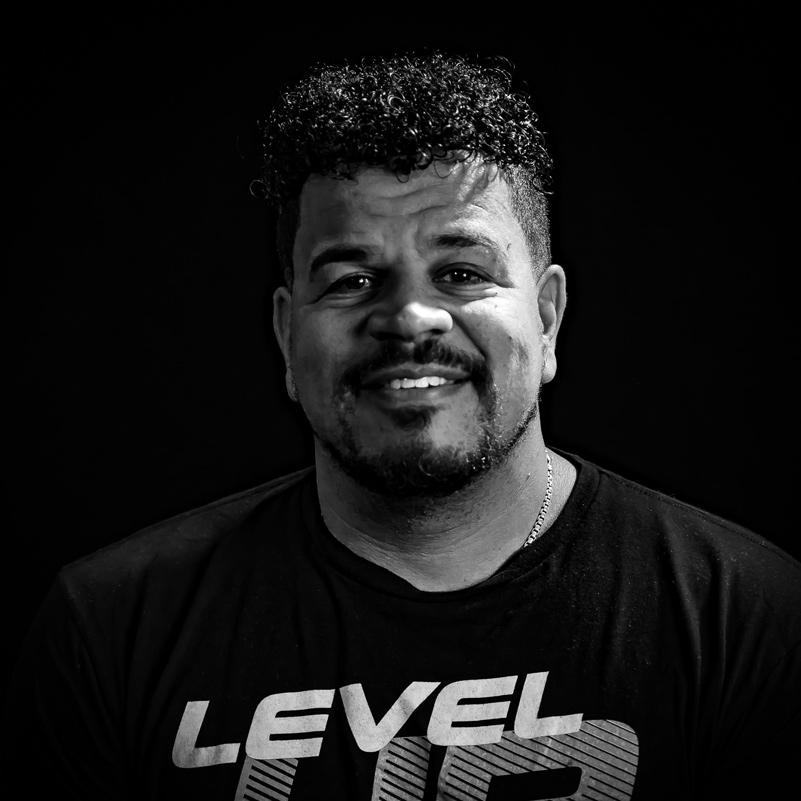 Aaron Campbell is the lead pastor at Antioch Christian Fellowship located in Metro Philadelphia. Serving Philadelphia's major universities and drug-and-gang communities alike for over 17 years, Pastor Aaron's teaching and evangelism traverses racial, cultural, and socio-economic lines. He is the author of "Eyes That Seen Plenty"—a memoir chronicling his journey of juggling the inner-city "fast life" and the Ivy League, while searching through seven different worldviews before finding the truth in Christ.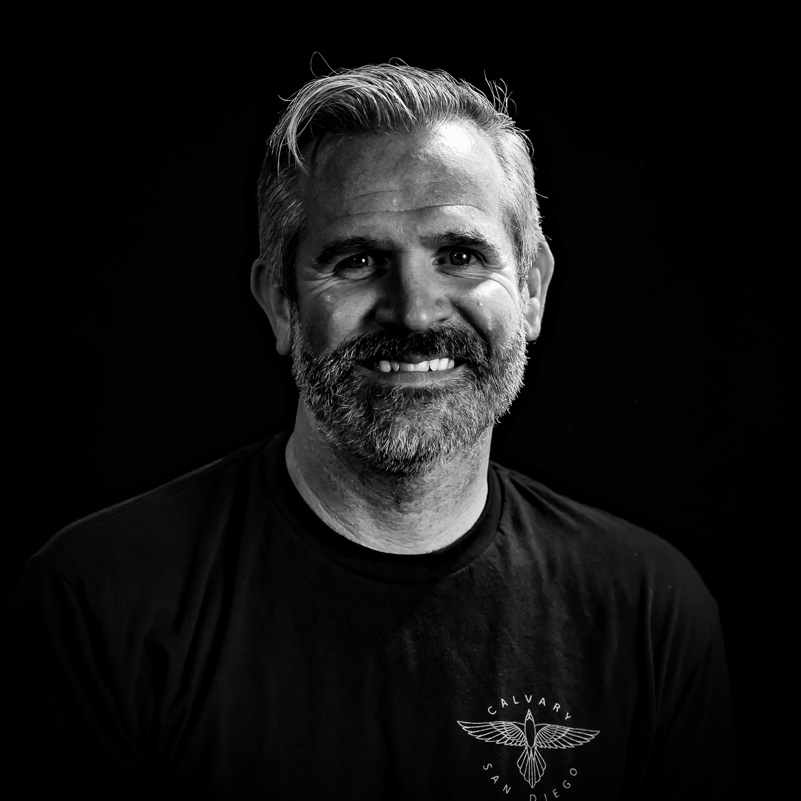 Phil Metzger is the lead pastor at Calvary San Diego. He was the senior pastor of Calvary Chapel Budapest as well as the ministry director of Calvary Chapel Bible College Europe in Vajta, Hungary. He has served as a full-time missionary since 1998. In addition to his teaching responsibilities, he oversees Calvary church plants throughout Eastern Europe, Ethiopia, and Nigeria. His heart and ministry are focused on making disciples and seeing the church impact the world for Christ. He would like to see more churches planted in order to bring the Word of God to the lost.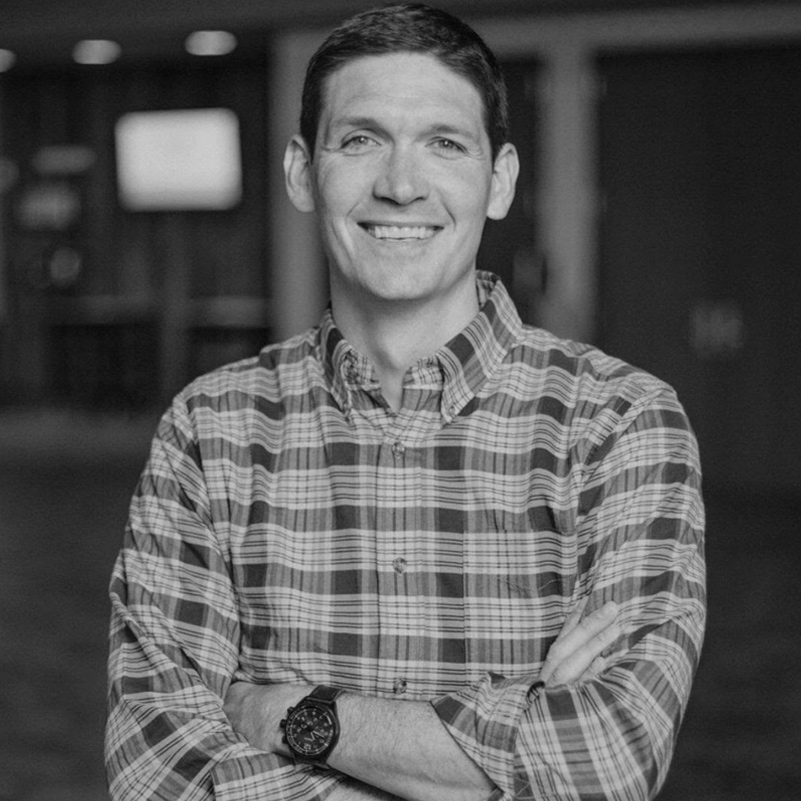 Matt Chandler has been the lead pastor of the Village Church, previously known as First Baptist Church of Highland Village, in Texas since 2002. Before going to college, he served as a youth pastor of a small church near Houston. From there, he went to Hardin-Simmons University in Abilene, Texas, where he received a bachelor's degree in Bible. While at Hardin-Simmons, he became the teacher of an inter-denominational Bible study for college students called Grace. He was also on staff at Beltway Park Church. After several years in Abilene, he continued his itinerant speaking ministry with a home base in Dallas.
Exclusive Content Speakers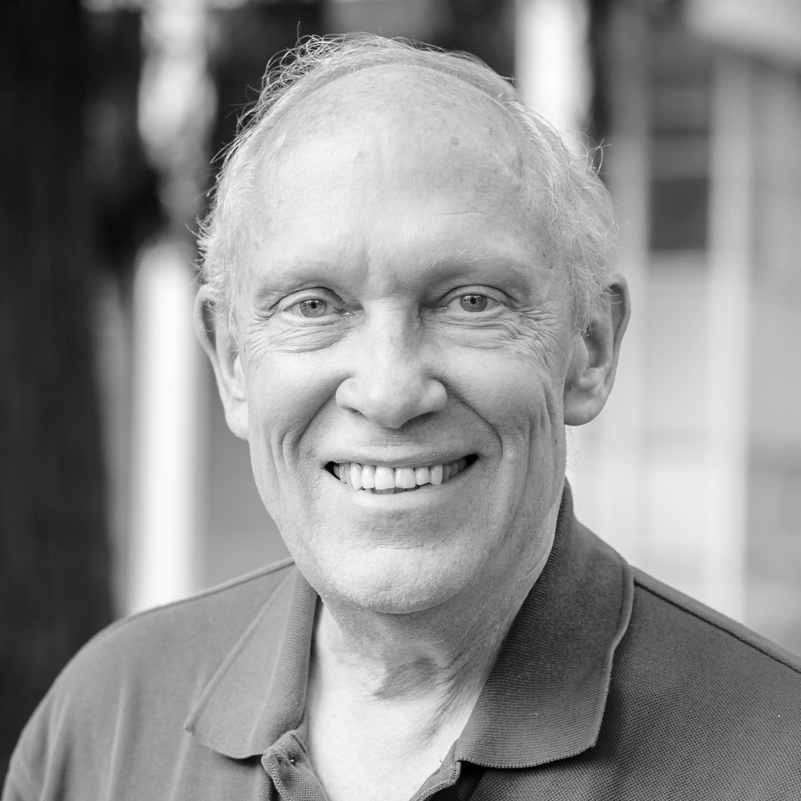 Gerry Breshears has been a professor of theology at Western Seminary since 1980. In addition to teaching and lecturing at a number of colleges and seminaries around the world, he speaks in many churches. He works in leadership in the Evangelical Theological Society nationally and regionally. He is coauthor of Vintage Church, and Doctrine with Mark Driscoll. He is an elder and a member of the preaching team at Grace Community Church of Gresham, Oregon.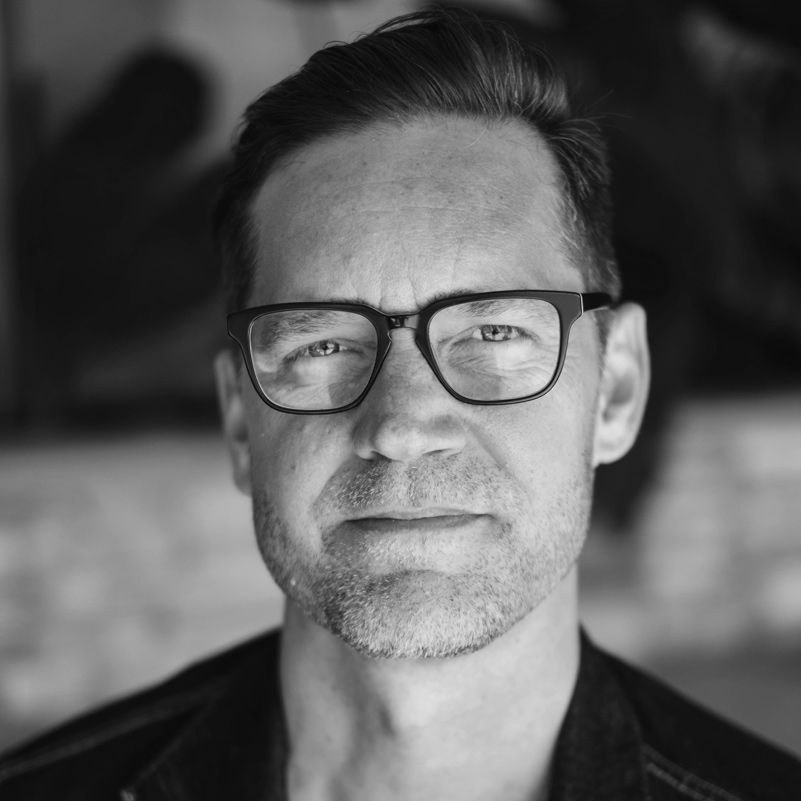 Scott Cunningham serves as the worship pastor on staff and oversees the worship ministry at Calvary Chapel Costa Mesa. He is also the director of the School of Worship, is involved with Calvary Creative, and his calling in ministry is to facilitate an environment where the body of Christ would encounter the living God in the various worship services and gatherings throughout the week. Through the teaching of God's Word, through corporate times of worship, and the encouraging fellowship with other believers, it is his prayer that Jesus would be known and made known. Scott feels passionate about equipping the next generation with the Word of God and practical training through ministries like the School of Worship.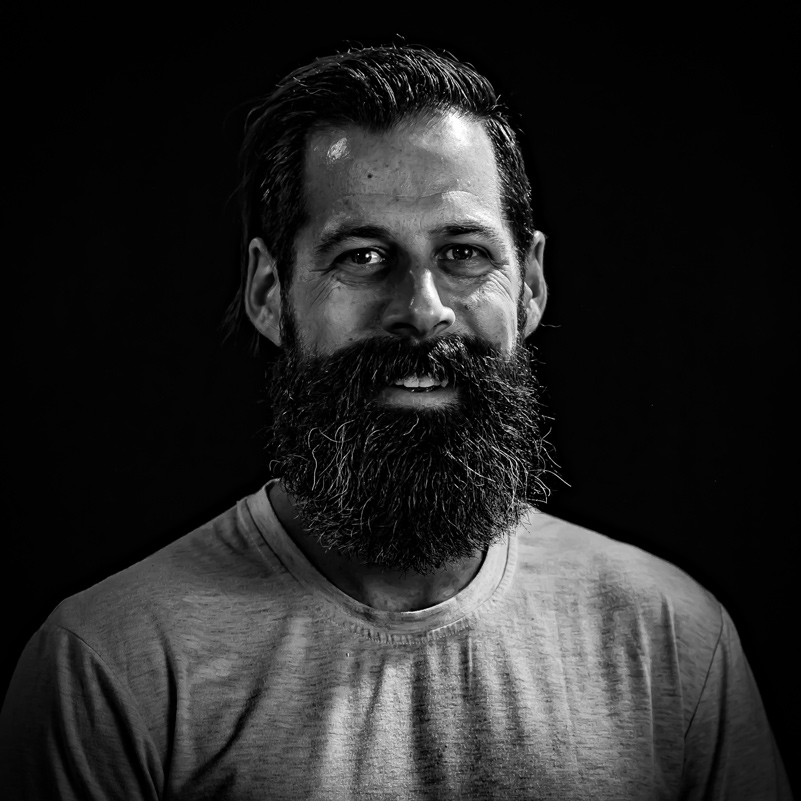 Nate Holdridge has been the senior pastor of Calvary Monterey since 2008. He loves Jesus and the Bible Jesus gave to the world. Since 1996, the Scripture has captivated Nate's mind and heart, believing the entirety of the book points to the Son of God, Jesus Christ, the righteous. Having grown up in the home of a pastor, at age 18, Nate began to sense a strong desire to communicate Scripture with whomever God would allow him to speak to, and he has committed himself to that responsibility ever since.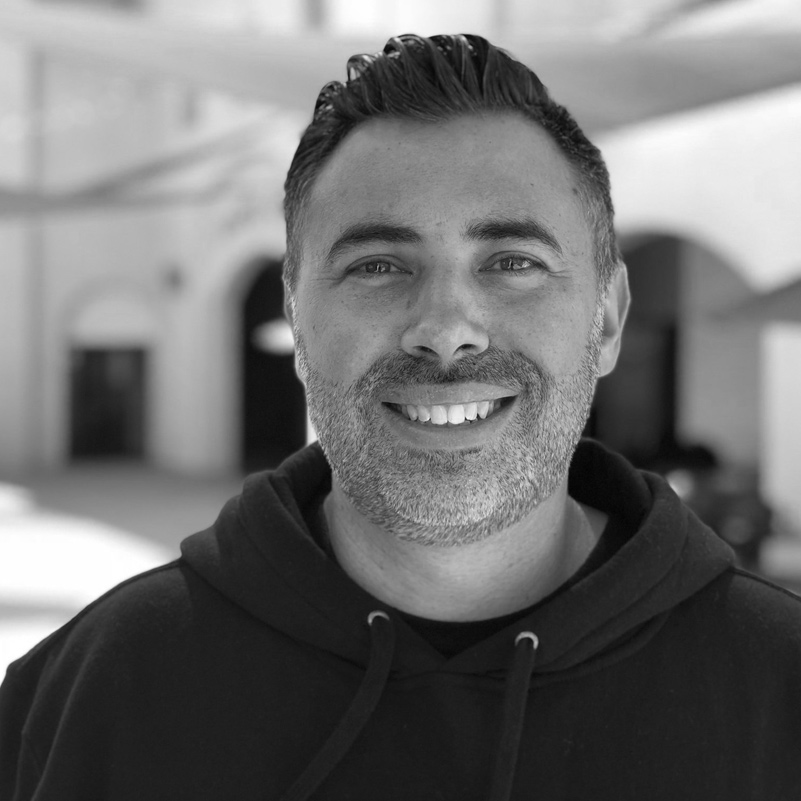 Carlos Kalczuk is the worship pastor at Calvary Chapel San Diego.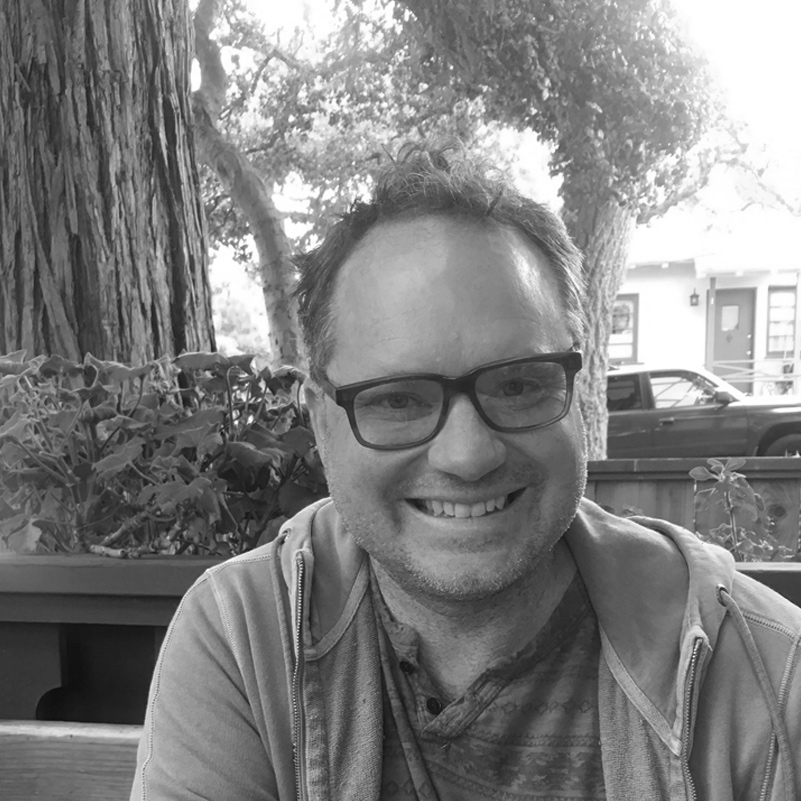 Pete Nelson is a pastor, musician, and evangelist. Pete Nelson's worldwide travels have given him a unique perspective on the church as well as the global need for the gospel. Pete's previous pastoral experience includes: senior pastor at Calvary of Albuquerque; founding pastor of White Fields Community Church in Longmont, Colorado; and teaching pastor at Calvary Chapel Costa Mesa. Pete recently planted One Love Church in Sydney, Australia, and is now currently planting One Love Church in Thousand Oaks, California.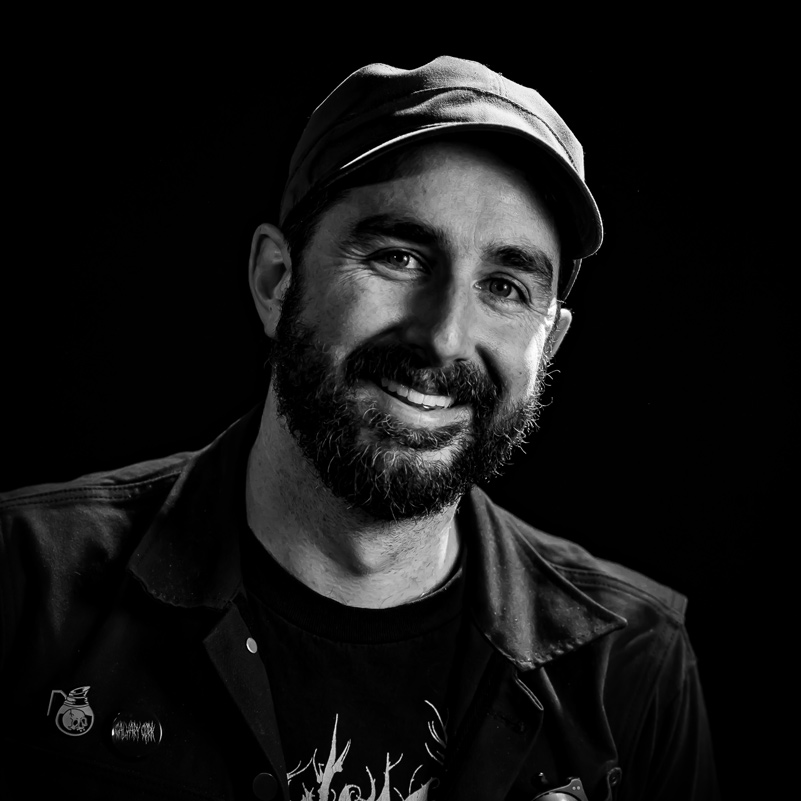 Mike Neglia is the lead pastor of Calvary Cork located in Cork, Ireland. After graduating Bible college in Siegen, Germany, in the summer of 2002, he served at Calvary Cork as a full-time missionary youth outreach coordinator/assistant for two years before taking over as lead pastor. In 2005, Mike and his wife, Rachel, relaunched Calvary Cork from a small core group meeting in their living room. Since then, the church has grown in health and vitality, serving as a spiritual home to many university students, families, and more. Mike also channels his passion for Christ-centered expository preaching by serving on the steering committee of Expositor's Collective and hosting their weekly podcast.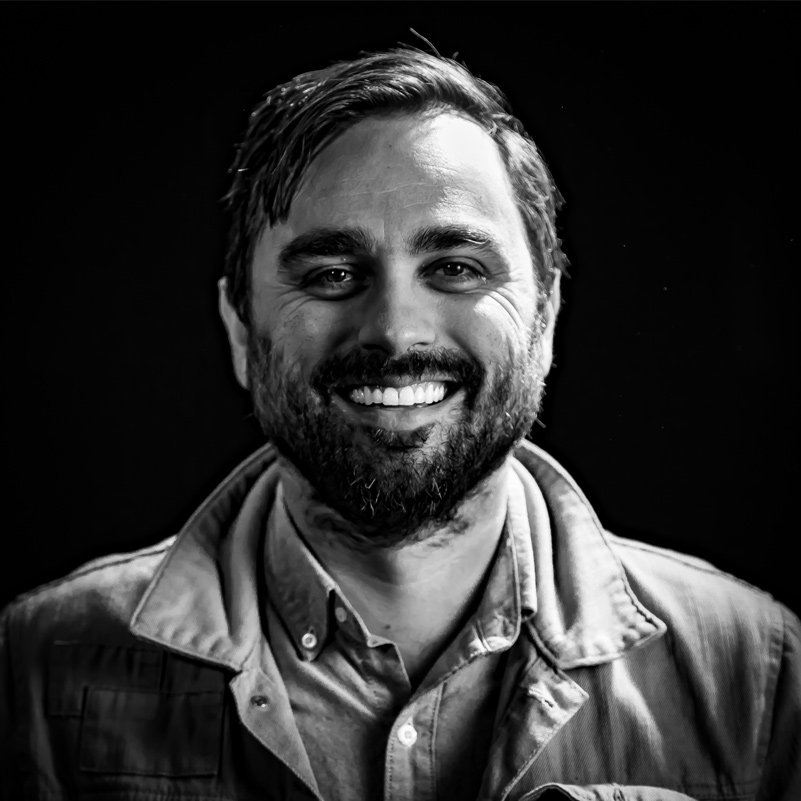 Jordan Taylor, M.Div., has been a pastor at Calvary Wallingford since 2011. He recently transitioned to Executive Pastor at Calvary Chapel Costa Mesa. Previously Jordan was an assistant pastor at Calvary Fellowship in Mountlake Terrace and the director of Calvary Chapel Bible College Seattle. Jordan and his wife Michelle have three girls, and his heart is for equipping and training Christians.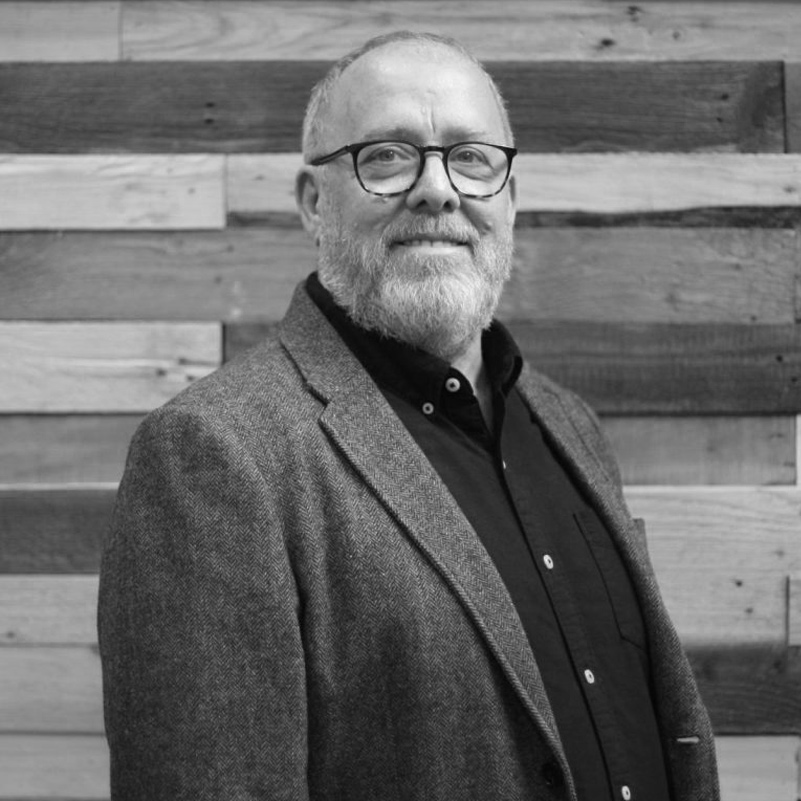 Rod Thompson was saved in 1985 at Calvary Chapel Costa Mesa and in 1990 God called him to serve at the Calvary Chapel Conference Center in Millstatt, Austria. For 15 years, he and his family served on the mission field in various places in Europe. Then in 2005, the call came for them to move to Murrieta, California, where Rod served as the director of the Calvary Chapel Conference Center and as the pastor of a local church called Cross Culture Ministries. He and his wife moved back to Europe in January 2019 and entered into full-time missionary service, full of vision and expectation for God to do great things.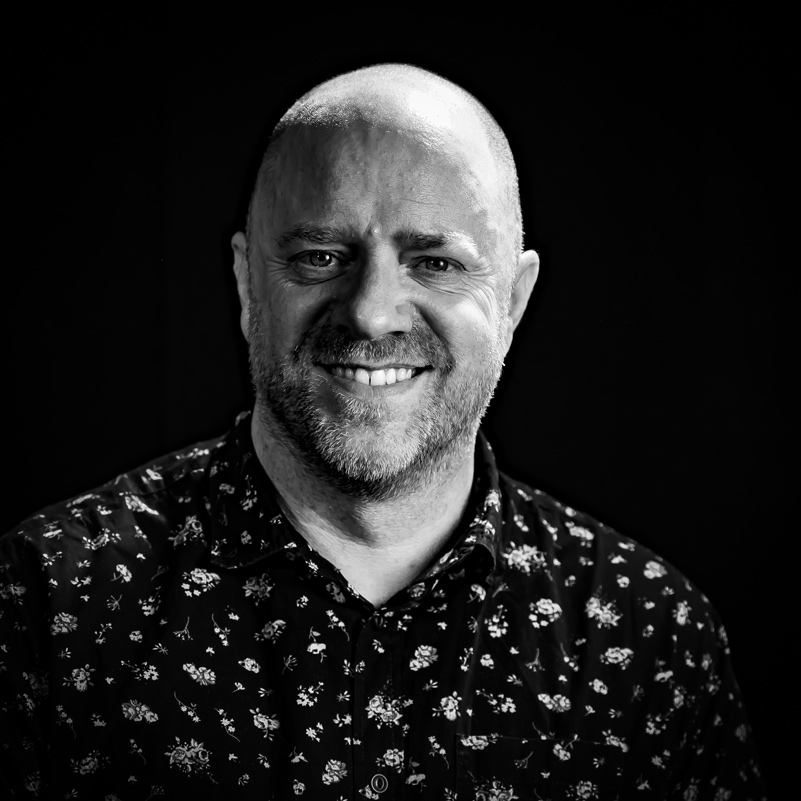 Joel Turner is the lead pastor of Mountain Springs Calvary Chapel. Prior to the Lord's calling him into the ministry, Joel was a comedian in western Canada. His first ministry position was as a youth pastor in North Carolina, after which he returned to Canada to serve for four years on the pastoral staff at Rocky Mountain Calvary Chapel, the first Calvary Chapel in Canada. In 2017, Pastor Joel felt the call of God to strengthen the churches and do the work of an evangelist through various speaking engagements in Canada, the US, and Europe. He now divides his time between this new ministry and teaching at Mountain Springs.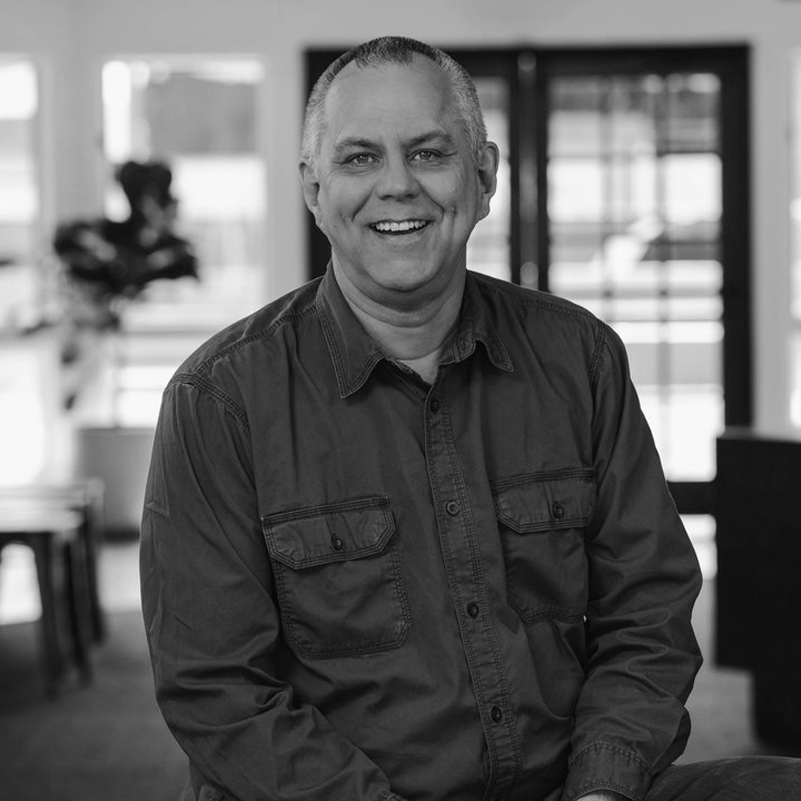 Karl is pastor of Cornerstone Christian Fellowship in Fountain Valley, California. He blogs about the value and needs of small churches and is the founder of NewSmallChurch.com, a web site that encourages, connects, and equips innovative small church pastors. He is also the author of "The Grasshopper Myth."