Having trouble logging into the conference? Email cgn@calvarychapel.com and we will help!
https://www.youtube.com/watch?v=fAc2MFMcOkE&feature=youtu.be
Conference Promo
We have promotional materials available here for you to freely download and use to spread the word about this year's conference! #calvarycgn
Download Promo Package
Spanish Translation
We are happy to announce the main stage sessions will be translated into Spanish at the year's Calvary Chapel | CGN International Conference! There will also be a live chat available for Spanish-speaking attendees to engage in discussion during the conference on August 10-13!
A History and
Future of Grace
It is the aim of Calvary Global Network to strike the balance of celebrating both the history of grace, and a future of grace, by the power of Christ. The Calvary Chapel/CGN International Conference is one expression of our greater vision to express the love of Christ, train church leaders, and celebrate the diversity and unity we enjoy in the Church (1 Corinthians 12:12-31). We pray that each conference—but particularly this year's—will serve as a useful tool in your spiritual journey and ministry.
A Completely
Online Experience
One of the biggest changes this year (due to COVID-19) is that the conference will be online-only. This presents new challenges—and yet some uniquely new opportunities—as we consider personal connections and relationships. This year, we will be encouraging participants to learn about CGN, as well as to participate in "local connector" huddles where our team of Local Connectors will share regional-specific information and encourage an outlet for fostering communication, partnership, and prayer.
Learn More About How to Use the Online Platform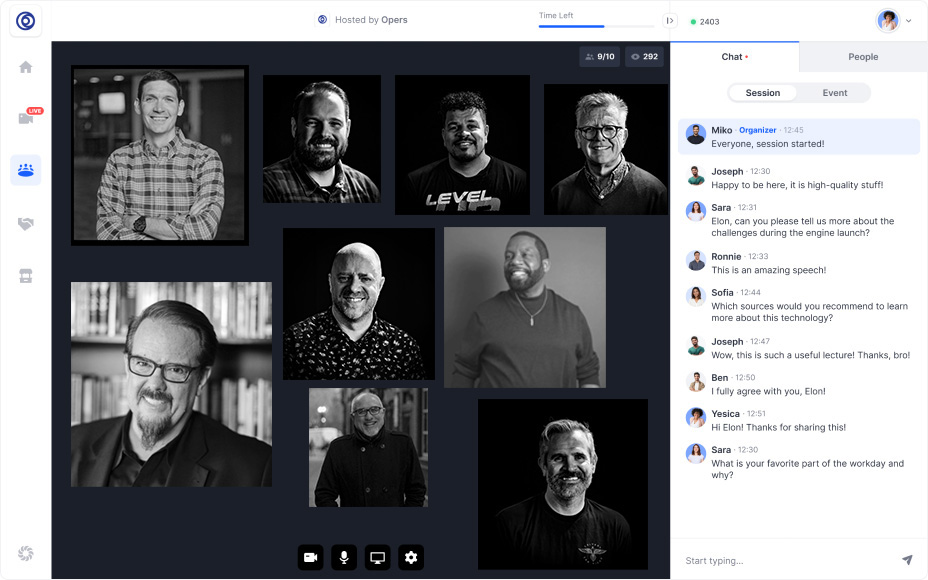 Registrants will have immediate access to the Exclusive Content Package, which will serve as a supplement to the main sessions. This is where the in-depth topics, such as "Leadership Development" and "Navigating Theological Differences in Gospel-Partnerships," will be shared by various experts and trusted leaders. We are excited for the opportunities before us this year as we acknowledge, more than ever before, the identity, power, and mission of the "Essential Church"!
Conference Theme
Essential Church: Identity, Power, and Mission
IDENTITY
In terms of individual Christian identity, being part of the church means you are in an unchangeable, spiritual union with millions of people who together form the global body of Christ.
POWER
Jesus commanded His followers to preach the gospel and make disciples in the world. Jesus baptizes them with the Holy Spirit to empower them to boldly and effectively preach the gospel and make disciples as His witnesses.
MISSION
The church collectively becomes a more full expression of Jesus in the world as His followers work together for the gospel and use their gifts to serve one another. In this way, Jesus manifests Himself and carries on His mission in the world today.
Brian Brodersen shares about the heart and vision of the conference.
When the CGN team met back in November, little did we realize how important (and relevant) this year's conference theme would be for discussion. Never has there been a time like the present to revisit Calvary Chapel's values and the true essence of what "church" is. From its beginning, CGN has a history rooted in the Calvary Chapel movement of grace and reaching people cross-culturally. We are AMazed by the Lord's guidance in this year's lineup of speakers, and each speaker will provide a broad and diverse perspective to this year's theme.
SCHEDULE
(Schedule reflects Pacific Time Zone)
Note: Speaker sessions will be archived and accessible to registrants here on this website.
We will add new sessions to the archives page a few hours after they air.
Monday
Welcome/Orientation
10:00 AM Welcome Session with Brian Brodersen & Kellen Criswell.
10:30 AM CGN Local Connectors & New CGN Churches with Justin Thomas
11:30 AM Visit Expo & Networking Area
1:00 PM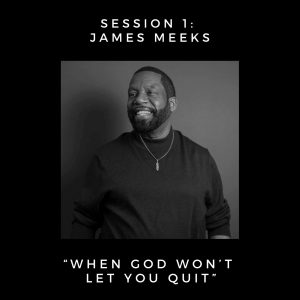 1:40 PM Live Discussion
2:30 PM Backstage Chat & Giveaways
9:00 AM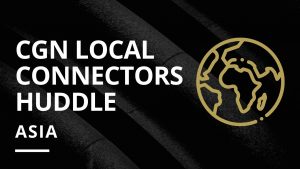 10:00 AM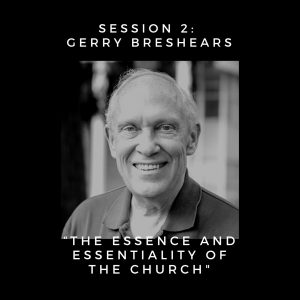 10:40 AM Live Discussion
11:30 AM Backstage Chat & Giveaways
11:45 AM Visit Expo & Networking Area
1:00 PM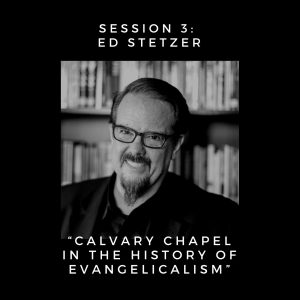 1:40 PM Live Discussion
2:30 PM Backstage Chat & Giveaways
2:45 PM Visit Expo & Networking Area
4:00 PM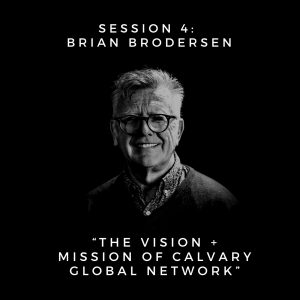 4:40 PM Live Discussion
5:30 PM Backstage Chat & Giveaways
6:00 PM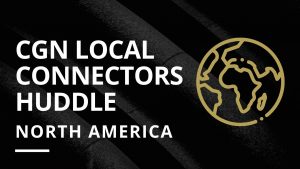 9:00 AM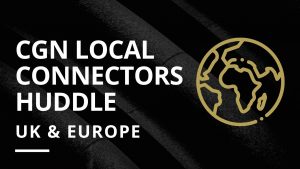 10:00 AM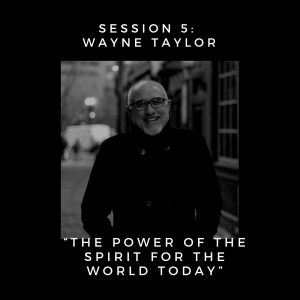 10:40 AM Live Discussion
11:30 AM Backstage Chat & Giveaways
11:45 AM Visit Expo & Networking Area
1:00 PM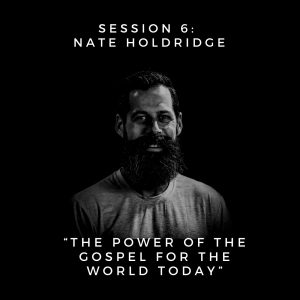 1:40 PM Live Discussion
2:30 PM Backstage Chat & Giveaways
2:45 PM Visit Expo & Networking Area
4:00 PM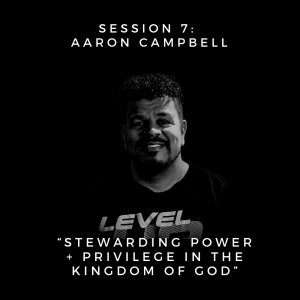 4:40 PM Live Discussion
5:30 PM Backstage Chat & Giveaways
6:00 PM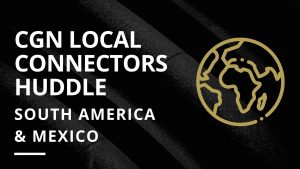 9:00 AM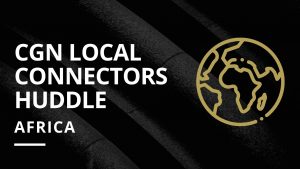 10:00 AM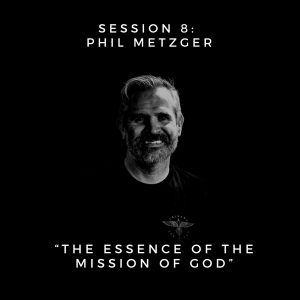 10:40 AM Live Discussion
11:30 AM Backstage Chat & Giveaways
11:45 AM Visit Expo & Networking Area
1:00 PM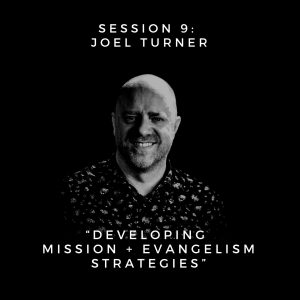 1:40 PM Live Discussion
2:30 PM Backstage Chat & Giveaways
2:45 PM Visit Expo & Networking Area
4:00 PM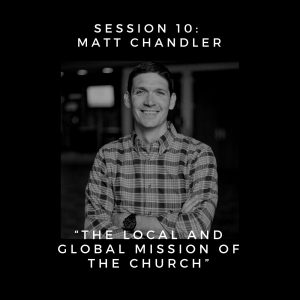 4:40 PM Live Discussion
5:30 PM Backstage Chat & Giveaways
6:00 PM